![endif]-->
Revenue Intelligence for Marketing Leaders
We help you understand what's working in Marketing
so you can do more of it.
Capture Missing Sales Activity & Contacts
Fill in missing data gaps by automatically identifying and recording all contacts and activities engaged around an Opportunity, without involving sales reps.
Contact auto creation
Opportunity auto association
Email, Call, Meeting activity tracking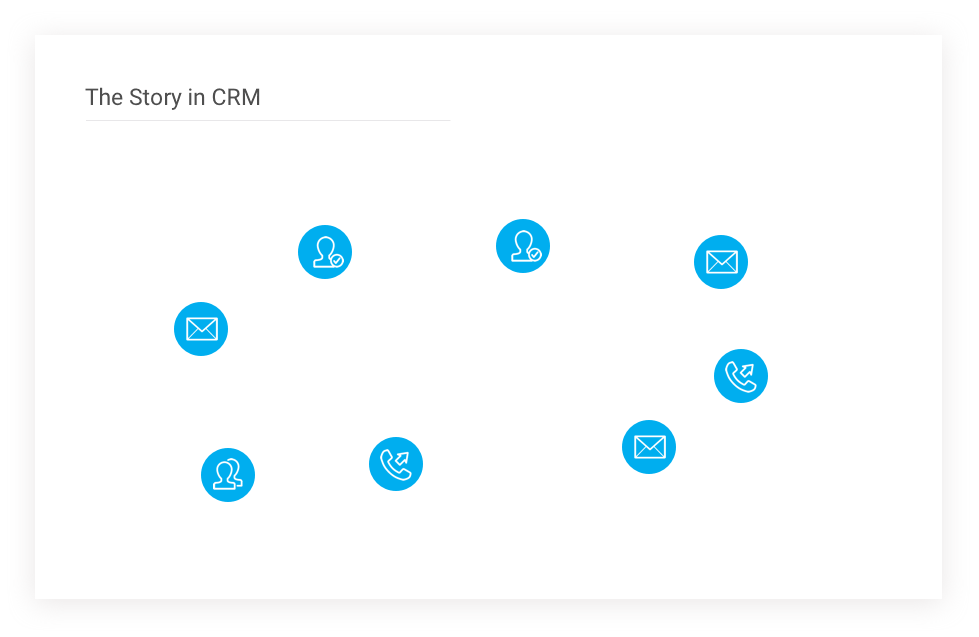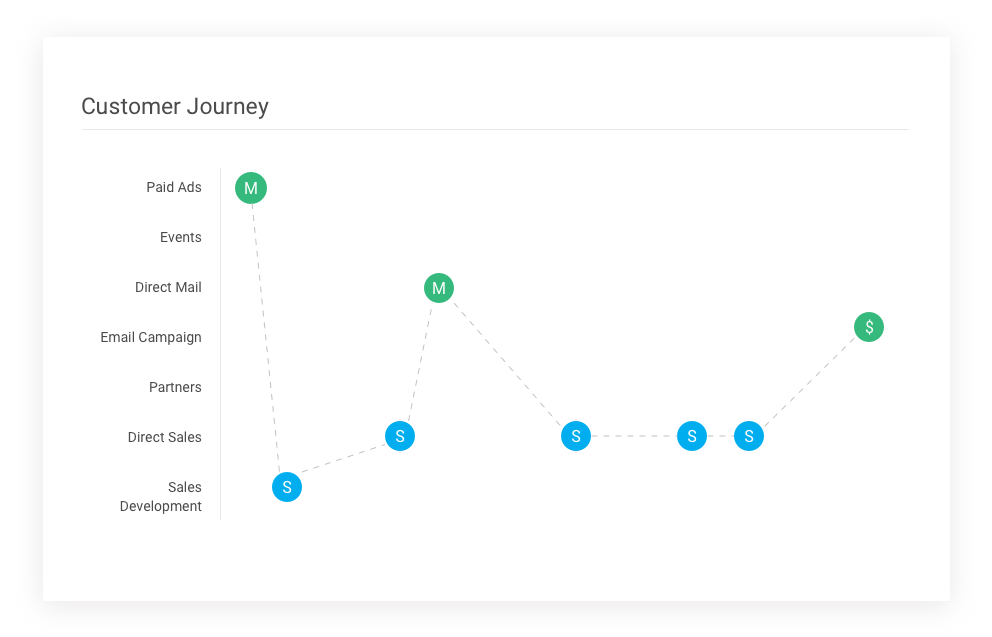 Give Credit to Marketing Touchpoints
With access to complete contact and activity data, it's easy to see how marketing is having a meaningful impact on sales.
See exactly when and where Marketing is helping sales acquire new leads and accelerate existing opportunities.
Power Marketing Attribution Reports
See Marketing's total influence, drill down into influence by channel, or analyze different touch-points using multi-touch attribution.
Marketing Total Influence
Marketing Influence by channel
First touch, Last touch, Multi touch attribution
Ready to use reports & dashboards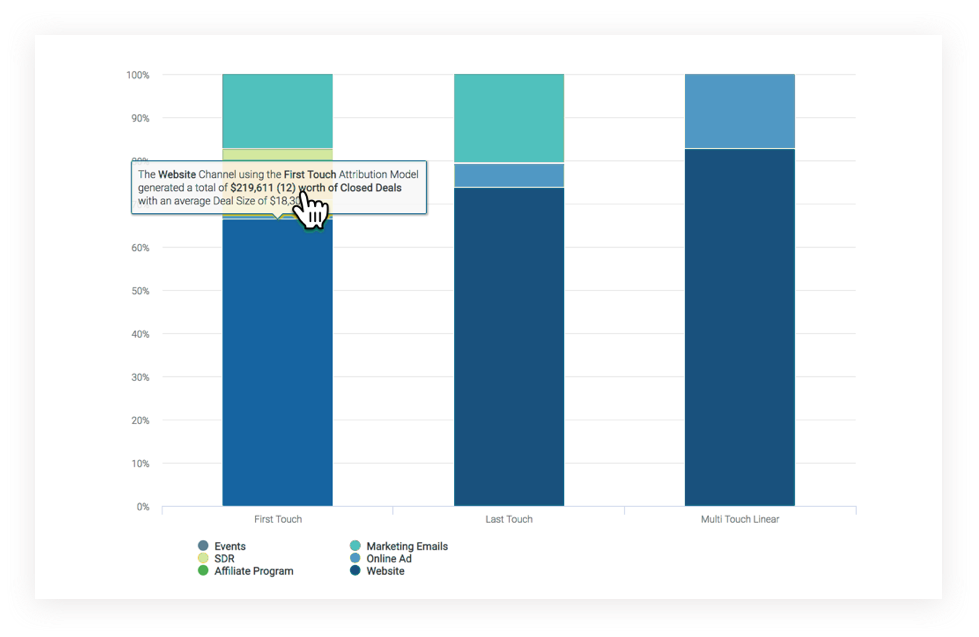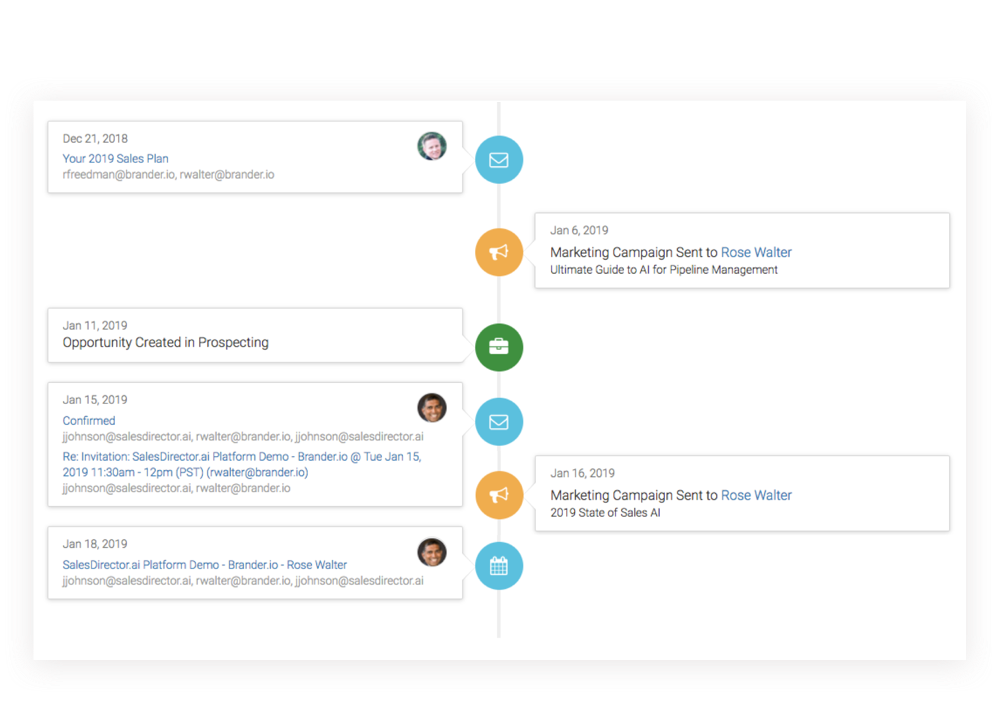 Visualize the Opportunity Journey
Get the complete picture of the entire opportunity journey, including every single Marketing and Sales touch, in one easy-to-understand timeline view.
Original lead source
Marketing email and campaign touches
Sales email, meeting, call touches
Deal updates (Opportunity stage, Deal size)
Pursuit team touches
Target Entire Accounts with ABM
Reach the entire buying team with your ABM campaigns, not just the 1 contact sales has identified. Identify decision makers who Sales is already engaging with, but haven't entered into CRM.
Build target account audiences automatically
Salesforce integration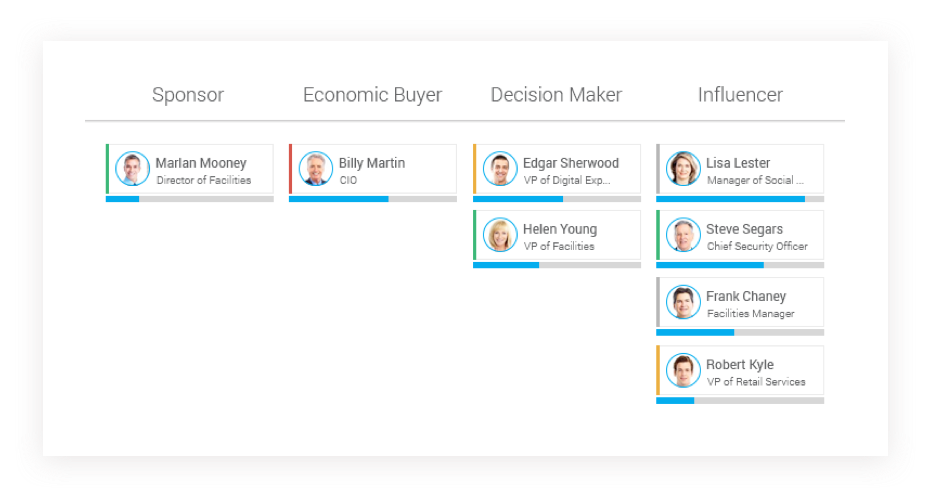 Ready to unlock true multi-touch attribution & marketing revenue insights?